Award winning dog walking
and training in
Norwich, Norfolk
Get your dog the exercise it needs with our double award-winning dog walking and training service in Norwich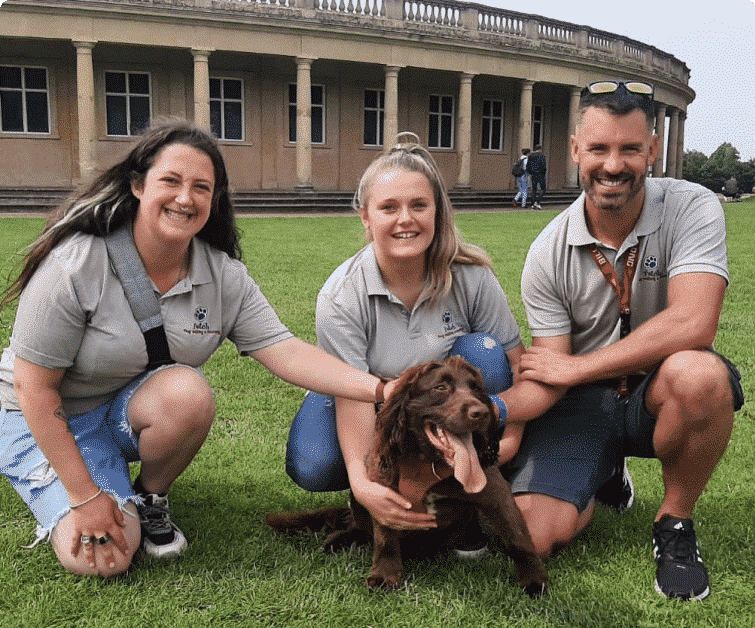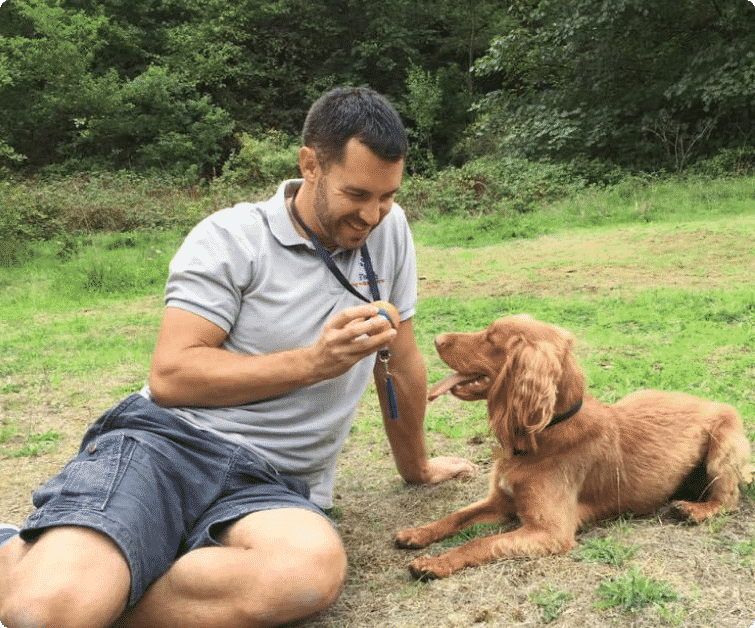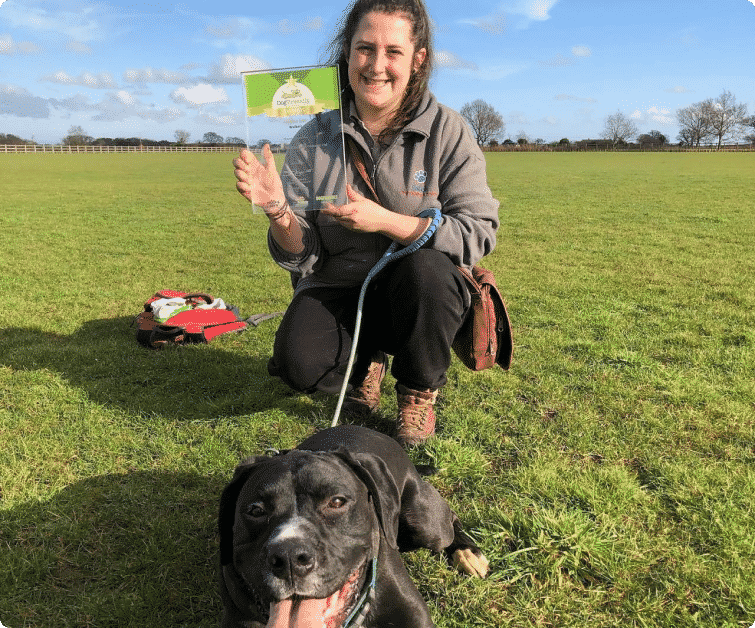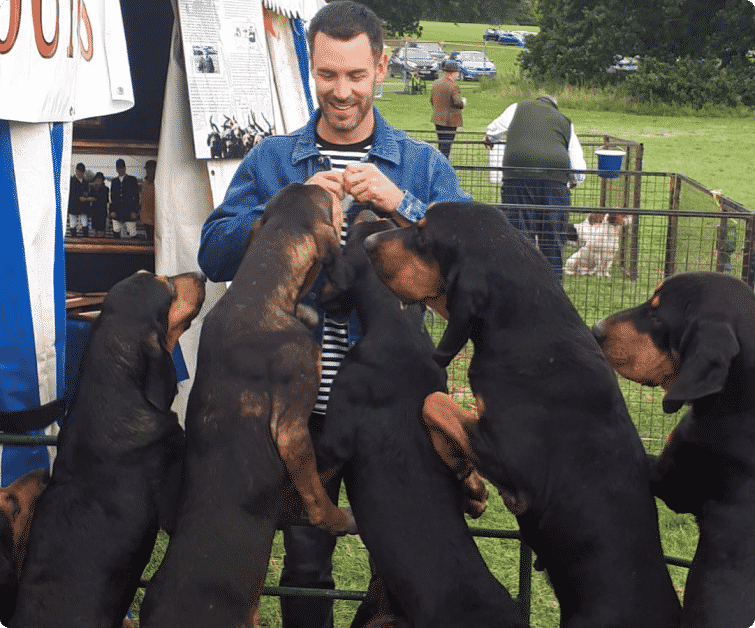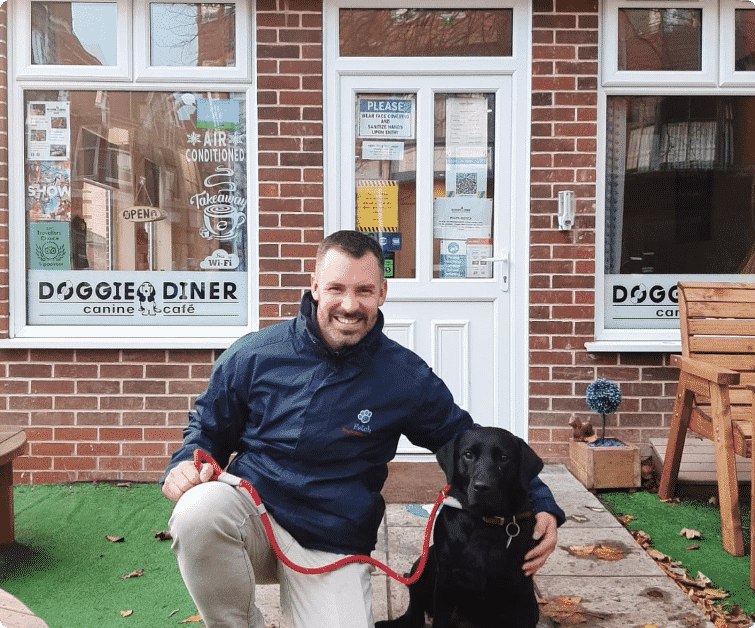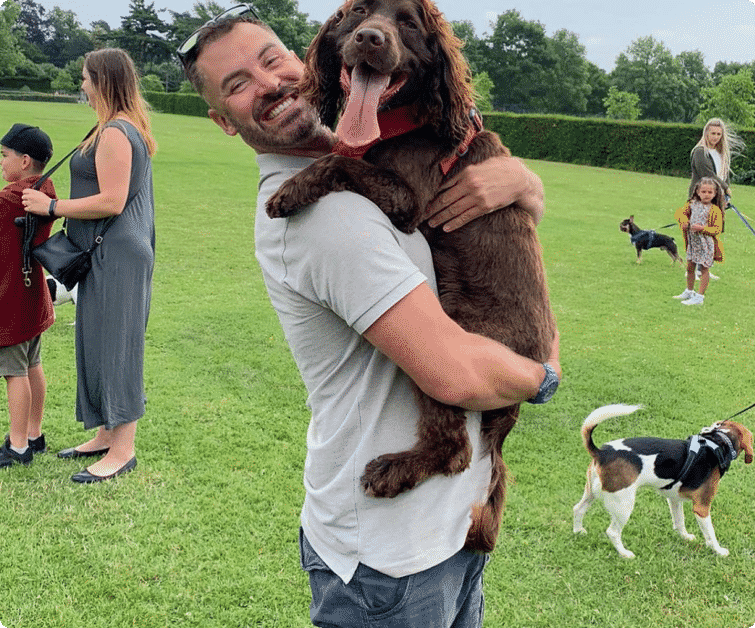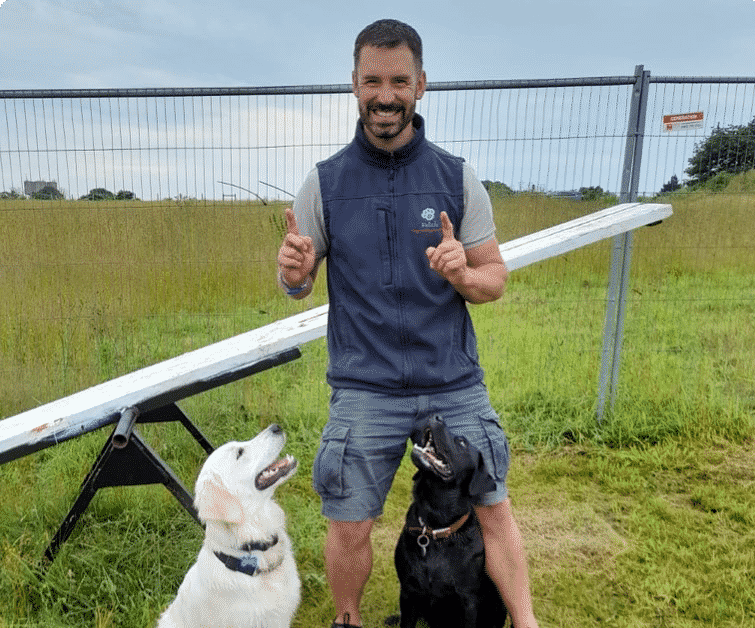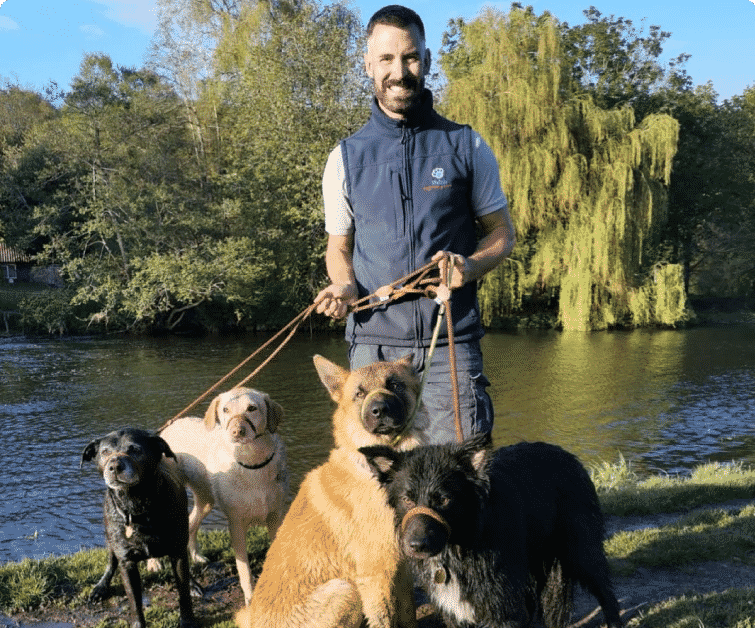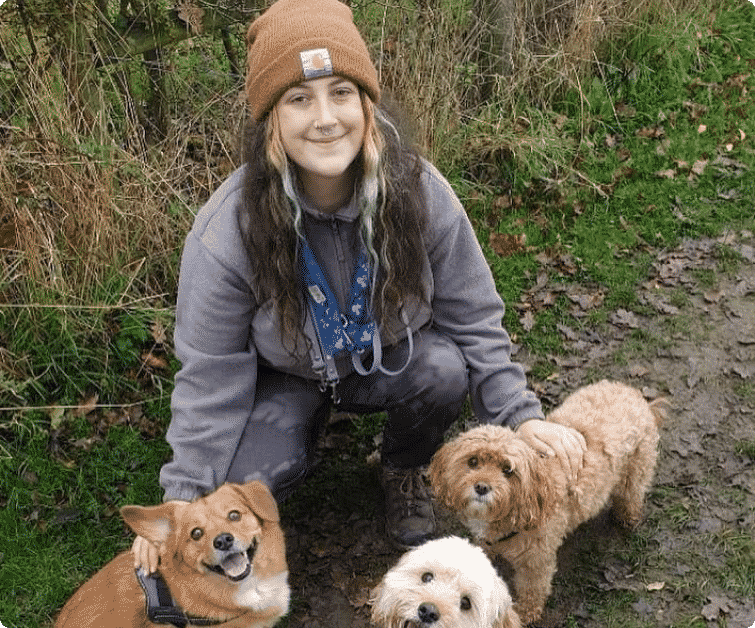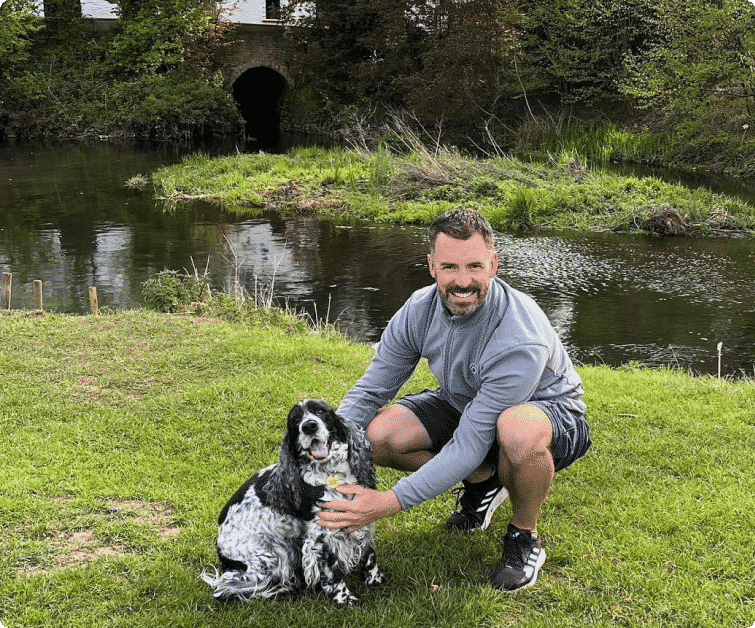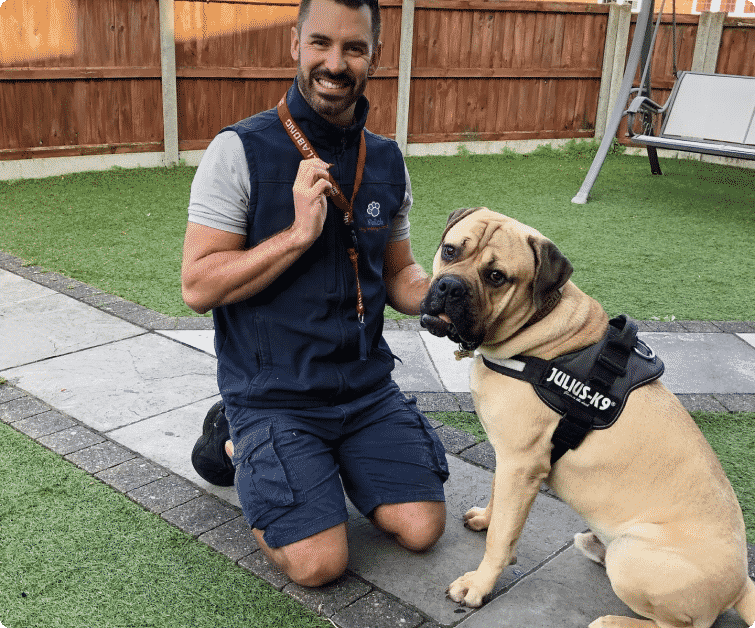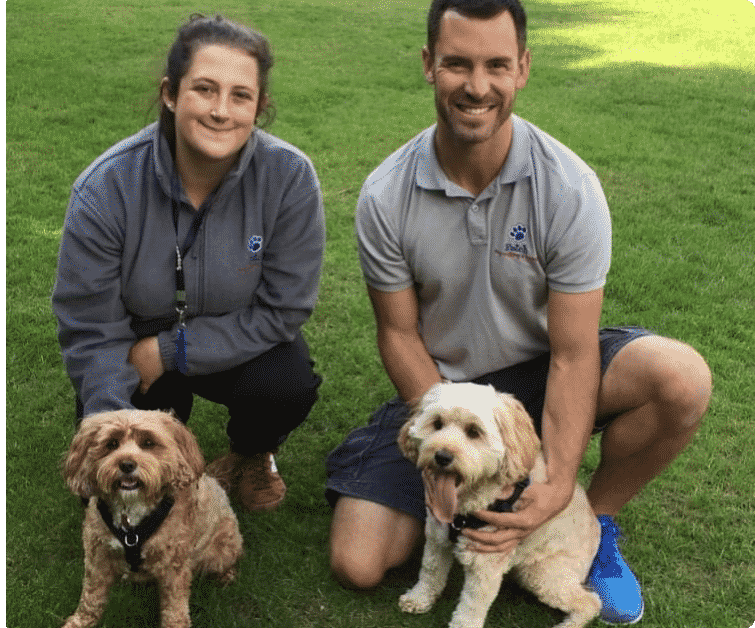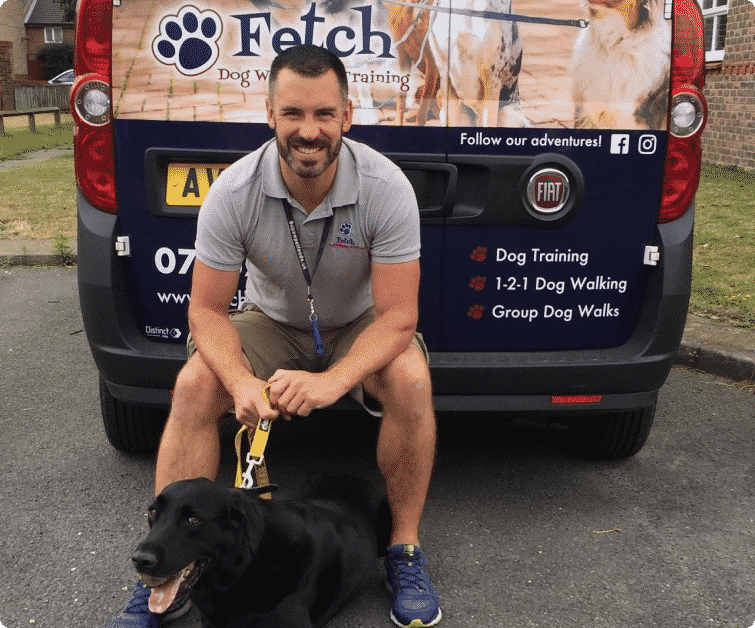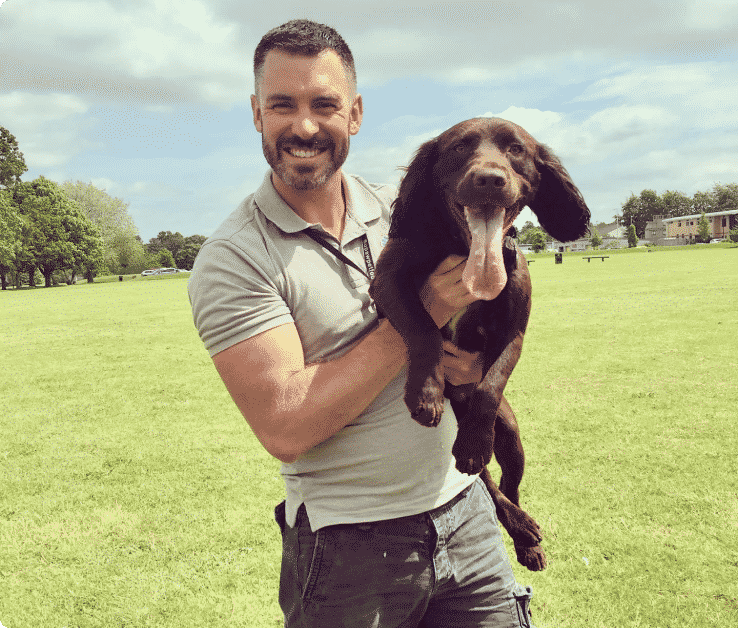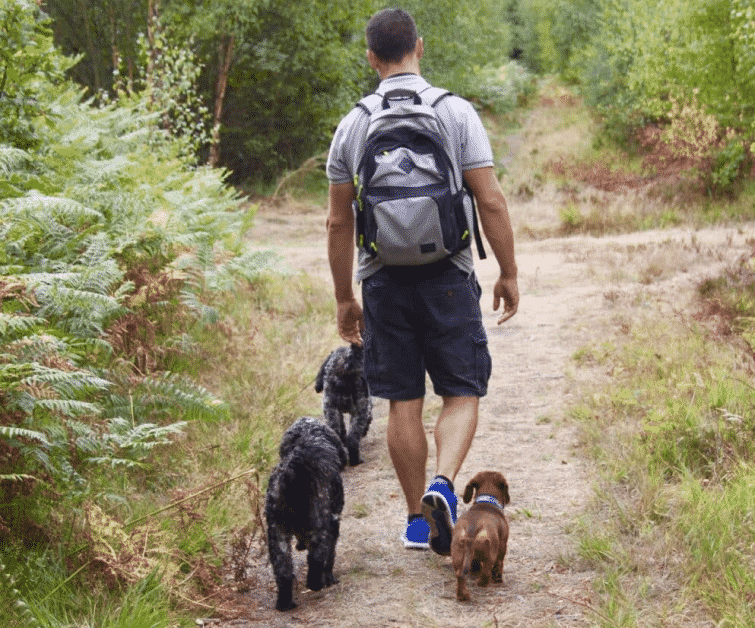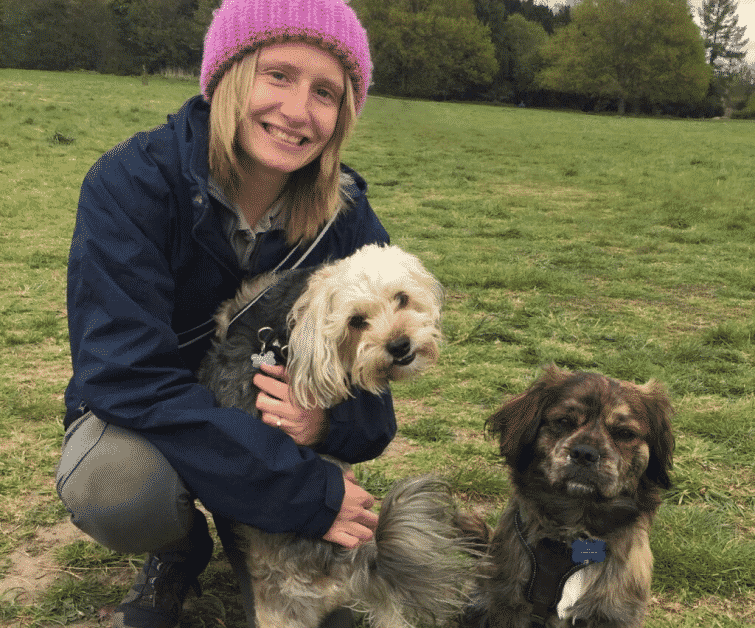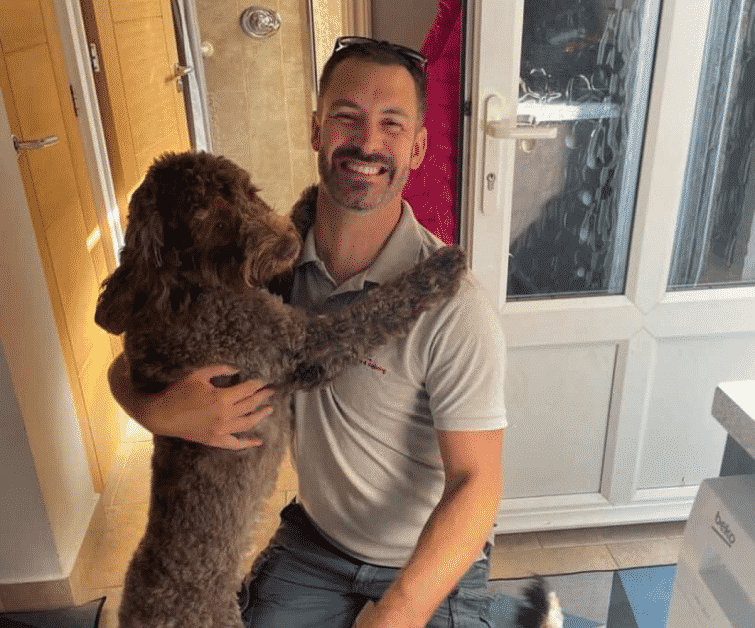 All of our testimonials can be found on our Facebook or Google on the links below. 
Highly recommended thank you so much for coming and giving us advice and helping us with ruby I really can not wait to get onto this training and getting back on track and can not wait to do more training session with you
Great staff and great service. Nothing is too much trouble and they always work with you to make sure your pooch has everything they need. Such lovely , friendly people. Great communication and I love the pics they send me. Rai gets soooo excited when it's her days for walking with the team. These guys know their stuff and are doing this for the love of the dogs and it shows xx
Ever wondered why you hadn't done something before? Well that's me and Buster my rescue springer spaniel. Buster has always been strong on the lead with me but after one session with Damion, Buster is calm and obedient when walked - amazing. Damion gave me good advice on what lead to use and how to keep Buster's attention. What a difference this dog whisperer has made. Thank you Damion.
Great first training session today ...would highly recommend Damion ! Patch picked up on his recall really well and we now have a whistle to keep practicing! He was super tired once we got in from his hard work ! Thank you
Had our first training session with Damion today. Can highly recommend!! Made both my puppy and I feel at ease. A friendly, helpful, knowledgable and a genuinely nice trainer. My puppy and I have left today with great tips going forward and a plan to catch up in the forthcoming weeks. Thank you again!!
Highly recommend Damion! He has guided us with training our 4 year old cockapoo Teddy helping him to adapt to life in lockdown and wanting lots of attention with the arrival of a new baby too. Damion provided an excellent service still with the restrictions in place. We look forward to working with Damion again when restrictions ease.
I'm so pleased I contacted Damion and the Fetch team. From the first meet Damion has offered so much advice and support and we're so happy with the genuine love and care Amy gives Lenny when they're out on walks. We've had training too and Damion is so knowledgeable about dog behaviour, we'll definitely have more sessions. I completely trust Fetch with our precious pooch and highly recommend them to others. 🐕❤️
We've only just started with Fetch but are already so impressed and pleased. Damion met with us & Barney before his first walk where he made us feel at ease. Regular contact and photo updates on their walk which is just lovely. We know Barney is in safe hands. We wish we had contacted sooner! 😊
Cannot recommend the Fetch guys enough. They have been looking after our lab bodie since he was 9 weeks old. They put in so much love & care into what they do. They have been flexible when we have needed them & Bodie loves his time with them. Fetch are the best. Thank you guys
Welcome to Fetch! Voted UK's Best Dog Walker 2020 and 2021 with the UK Dog Friendly Awards and highly commended in the Broadland Council Business In The Community Awards 2023. Since opening we have become the alphas of the dog walking services and training pack in Norwich and Norfolk. 
Our commitment to taking care of your beloved dog, exceptional face-to-face services and incomparable pet care keep our customers coming back again and again. 
We cover the areas of Horsford, Horsham St Faiths, Spixworth, Drayton, Hellesdon, Old Catton, Hainford, Sprowston and the surrounding Norwich & Norfolk areas.
Click on the links below to see where we've been featured.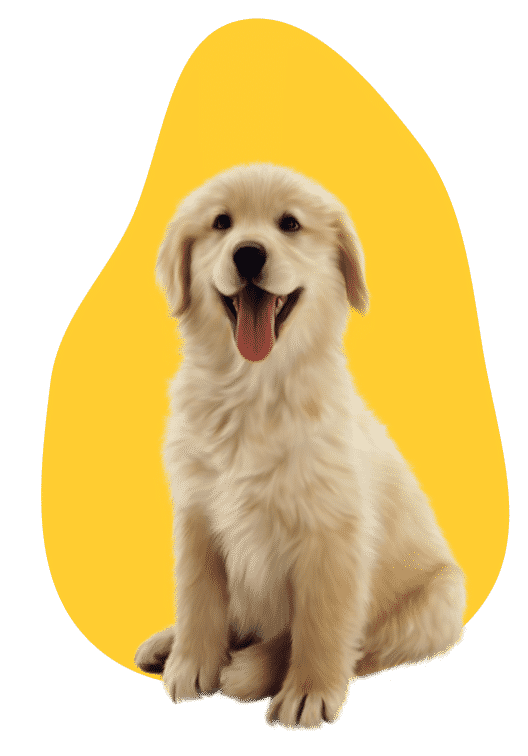 By hiring us to care for your beloved dog, you will see them flourish and remain in good health. We have the time to take them on long, interesting walks and provide a great source of enrichment in a variety of venues. 
You may even notice their basic training improve as we always aim to include some sort of training or obedience exercises on our walks.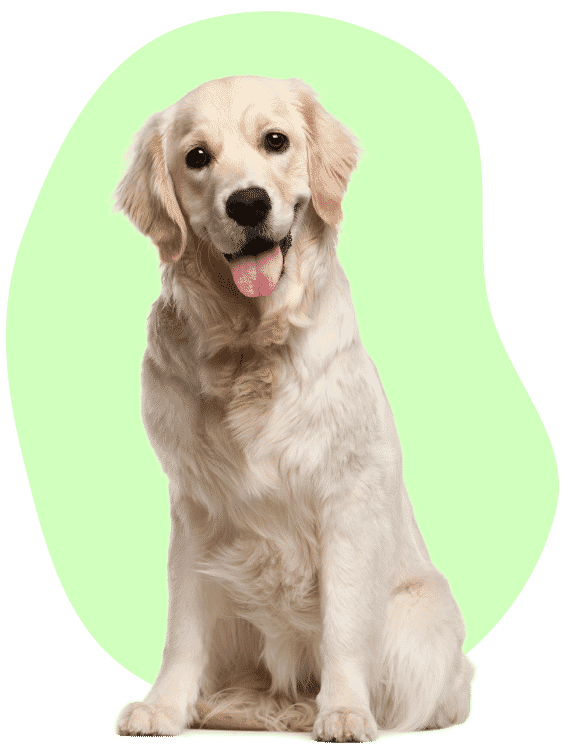 Walks with us will keep your dog in peak physical health. Dogs who are active have a lower risk of developing serious health problems associated with obesity and heart disease and arthritis as they get older.
A Happy, Well Behaved Dog
Instead of having to take care of messes or deal with other problems that can happen when dogs are anxious, frustrated or bored, you can rely on coming home to a pet who is calm and content thanks to fresh air and a chance to burn off energy.
Our walks provide a great opportunity for your dog to socialise with other friendly dogs. Socialising stimulates all of their senses, keeps them engaged, and helps them to feel comfortable being around other people and dogs.
Regular Updates & Communication
We will send you an estimated pickup time on the morning of your walk. You will also receive regular updates, pictures and videos of your dog on their adventures with us on your own private Whatsapp group chat.
Here at Fetch Dog Walking & Training, we offer a varied range of dog related services in Norwich & Norfolk. Whatever service you need, one of our professional dog walkers and trainers will have you covered.

Dog Bereavement Counselling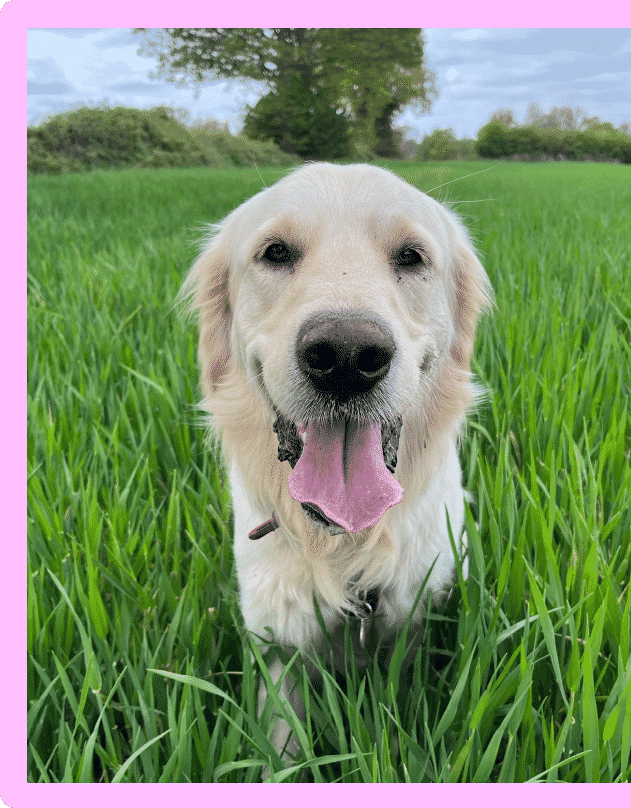 Our catchment area includes
Although we'd love to serve everyone, everywhere, we can only serve various locations for dog walking in Norwich and the surrounding areas. We have highlighted our main catchment areas for walking.
For dog training we can cover the whole county of Norfolk and drive to you in the safety and comfort of your home.
Horsford
Horsham St Faiths
Newton St Faiths
Hellesdon
Old Catton
Aylsham
Taverham
Hainford
Drayton
Sprowston
Spixworth
Felthorpe
Buxton
Rackheath
We post updates on Facebook and Instagram about new dog walking routes, tips for keeping your pup safe and happy on walks, and much more. Plus, we love hearing from our followers, so feel free to share your own photos and stories with us.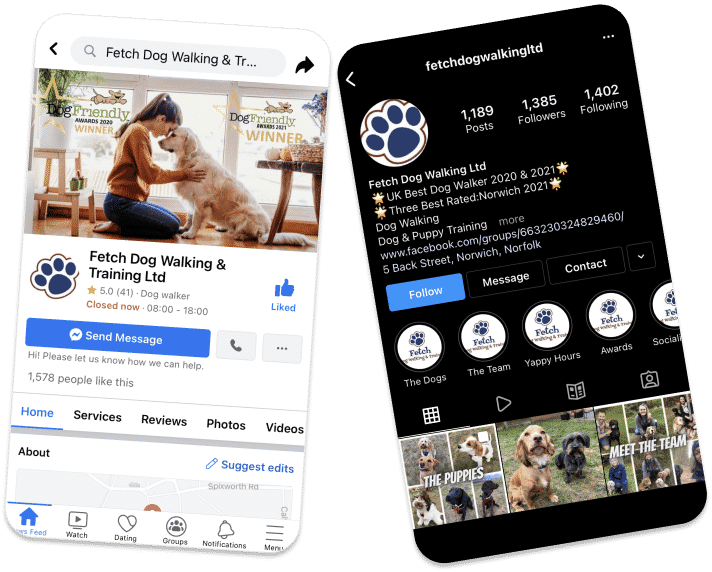 The latest blog posts from Fetch – See all of our posts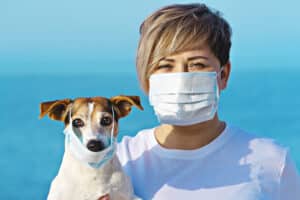 As some return to work, we're issuing advice to dog owners to help their pets adjust to the change… For many of us, life has
Read More »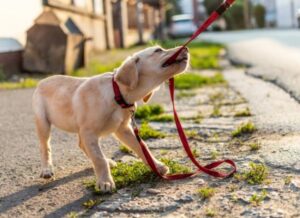 How to Start Training Your Puppy Puppies are constantly learning, whether it's from their environment, from socialising with other dogs and people or from direct training.
Read More »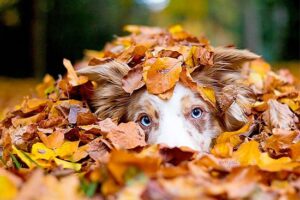 As autumn approaches it is important to understand how to keep your dog healthy in this beautiful season. Follow our tips to ensure that both
Read More »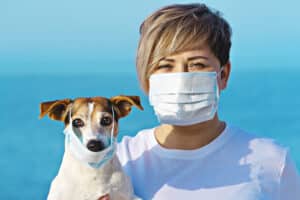 As some return to work, we're issuing advice to dog owners to help their pets adjust to the change… For many of us, life has
Read More »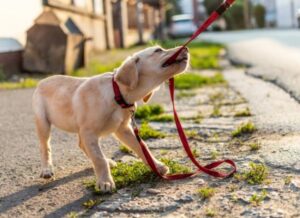 How to Start Training Your Puppy Puppies are constantly learning, whether it's from their environment, from socialising with other dogs and people or from direct training.
Read More »