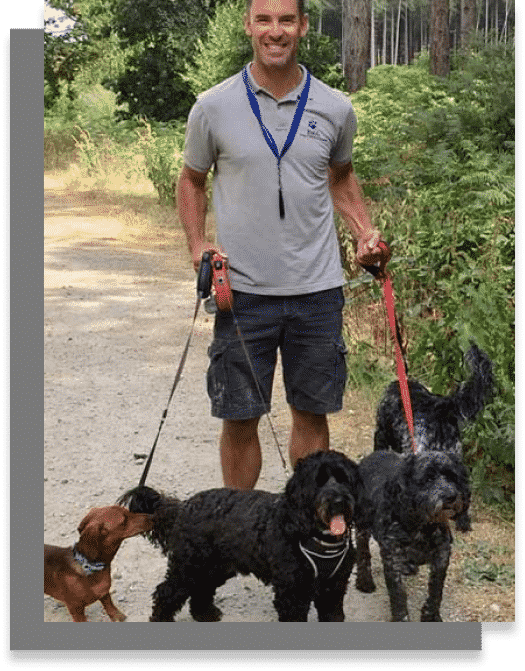 Prices: £14 per hour (£3 per additional household dog)
Our 60 minute pack walks allow your four legged friend to socialise with their pack buddies in a variety of outdoor locations including parks, meadows, woodland and beaches.
Your dog is collected from your home followed by an hour of fun time before being returned to your a little bit "dog tired". You will be invited to join a private Whatapp group designed just for your dog so that we can send you 'pupdates' of your dogs adventures with us.
This is a great way for your dog to socialse, exercise and do all the things dogs love to naturally do.
Should your dog happen to 'find' mud or water, do not worry, as all dogs are cleaned before they are returned to your home.
If your dog would like some individual walking this is a popular option for your four legged friend. Perfect for dogs who are a little bit nervous or slightly reactive in a group environment.
A variety of locations will allow your dog to experience the great outdoors in meadows, fields, parks and woodlands.
Your Fetch walker will take you and your dogs needs into consideration to allow the best possible experience for your furry friend. You will be invited to join a private Whatapp group designed just for your dog so that we can send you 'pupdates' of your dogs adventures with us.
Your dog will be clean and "dog tired" upon their return to your home.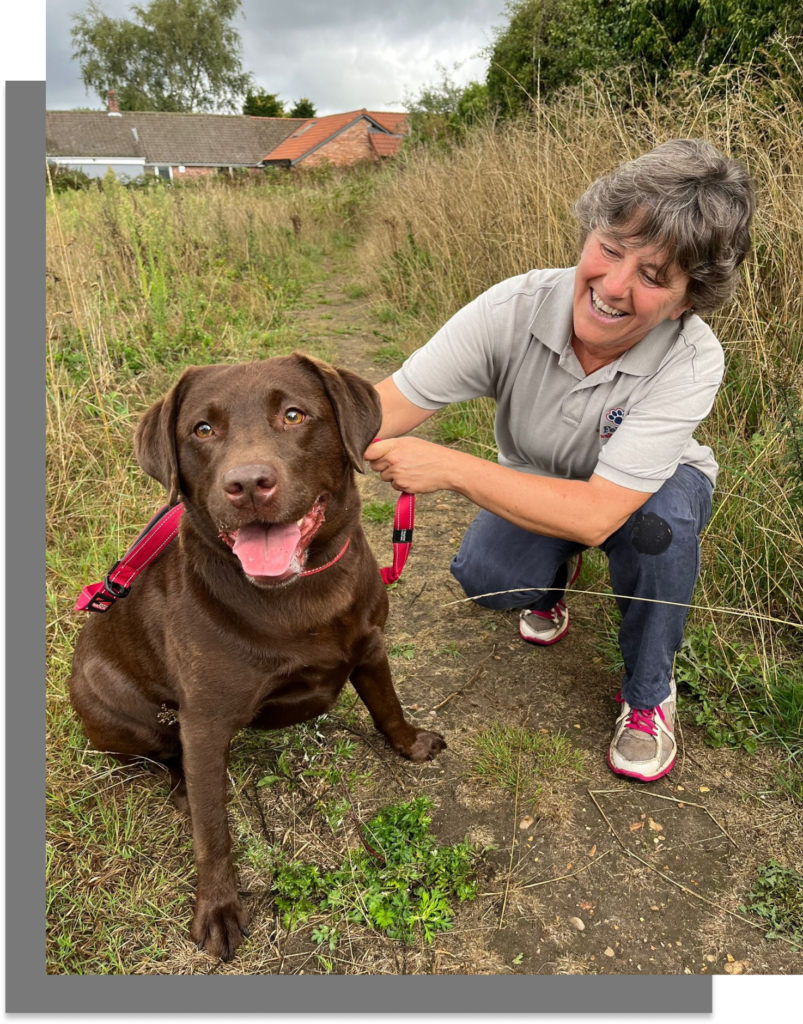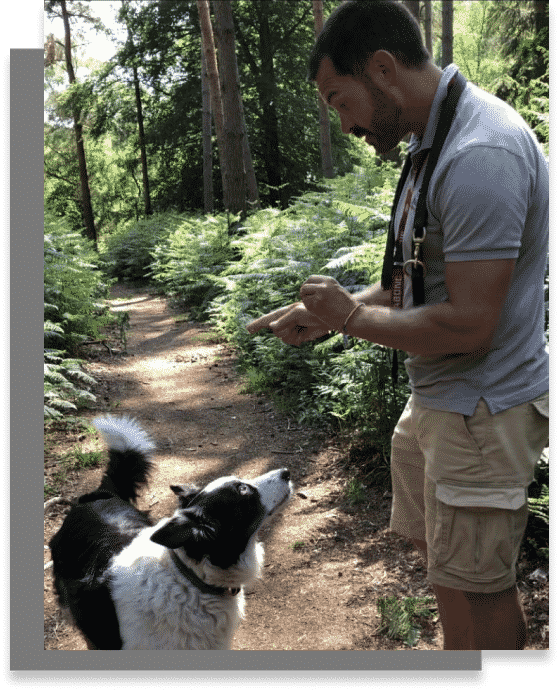 Got a new puppy or need some training for your dog? We will assist you with positive reinforcement and operant conditioning training techniques to help you with your ongoing training and allow you to bring out the best in your dog.
All of our techniques are based on creating a positive experience to ensure that your sessions are fun for both you and your four legged friend. Sessions are one hour in duration and continuing aftercare and advice is provided.
Note: we do not work with dogs that are of an aggressive nature.
Need your puppy checked on? Got to work overtime? We can drop in on your puppy to feed, clean and give a little cuddle.
This popular one hour service is fantastic for puppies who are still awaiting all their vaccinations for the big wide world but still require a toilet break, exercise and mental stimulation whilst you are at work.
You will be invited to join a private Whatapp group designed just for your puppy so that we can send you 'pupdates' of your dogs time with us.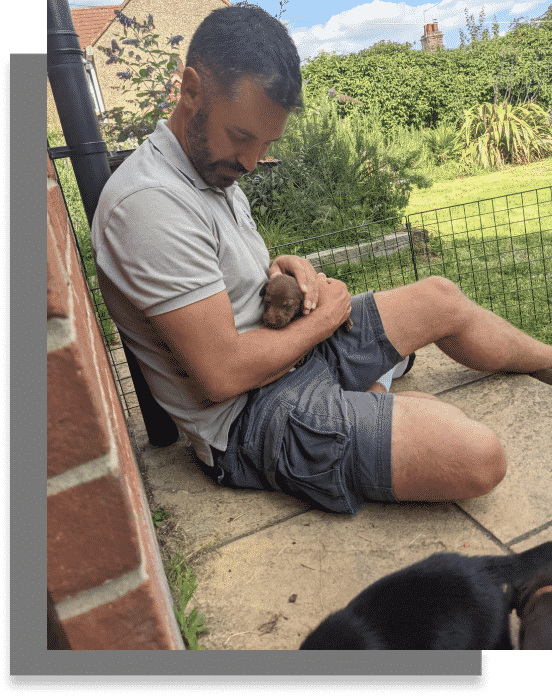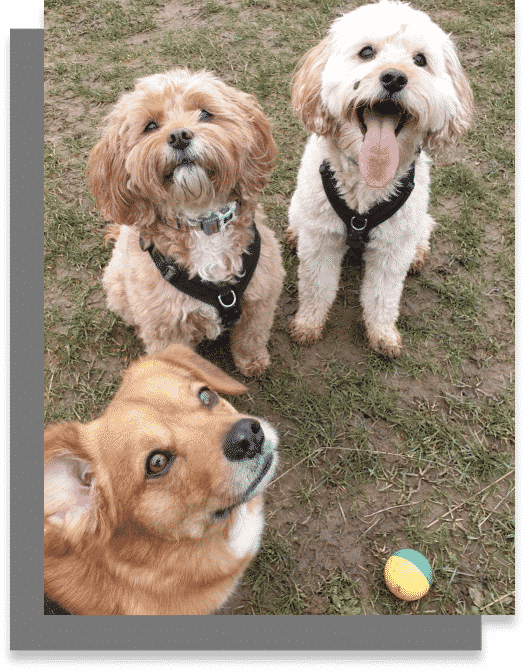 Our popular socialisation sessions are perfect for any dog that wants to make new friends and learn crucial skills in a safe, enclosed, controlled environment. Our venue is the stunning Donkey Dells Dog Field in Horstead, Norfolk. Our sessions run every Friday evening throughout the lighter months and a member of our team will be on hand to answer any dog related questions you may have. To reserve your space just drop us a text message on 07867771141 and further details will be sent directly to you.

Puppies (up to 6 months): 5pm-6pm

Adult Dogs: 6pm-7pm (all dogs over 1 year must be neutered)

Donkey Dell Dog Fields, Frettenham Road, Norwich, NR12 7LB
Prices: £30 per 45 minute treatment
Fetch Myotherapy is a branch of manual medicine; which involves hand and fingertip massage focused on the treatment, recovery and rehabilitation of musculoskeletal pain and associated conditions such as skin problems, joints and tissue with the accompanying benefits of a simple relaxing dog massage.
Fetch Myotherapy is defined as a comprehensive assessment, management and treatment of neuromusculoskeletal disorders and conditions caused by improper biomechanical or defensive nervous system malfunctioning. Or just simply dog massage, which is one subject your dog is going to absolutely love. At the most basic level, massaging dogs is performed to relax dogs and calm them down.
Fetch Myotherapy is used to assist in the recovery of injury with an operation after their return from a vet surgery and can also be used to ease aches and pain. There's also the theory that by making hands-on contact with your dog's muscle or skin conditions it will send information or signals to the dog's nervous system to assist within the healing process.
During your dogs therapy session with us they will enjoy the comfort of a heated mat to help them relax and enjoy their down time. We offer a free consultation prior to any treatment.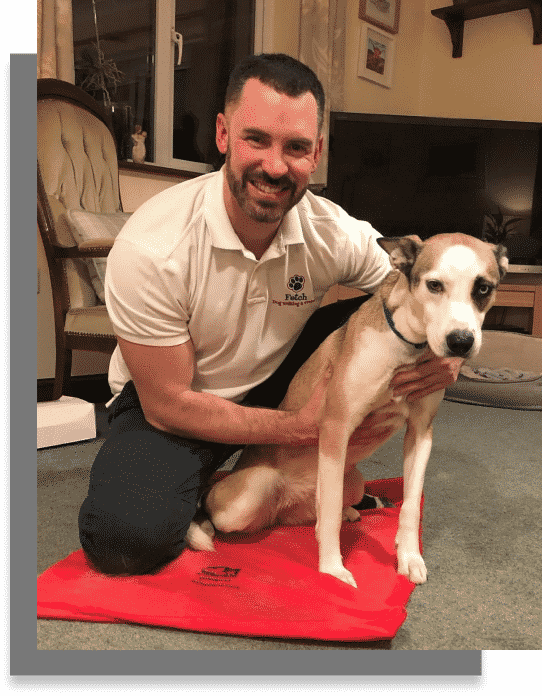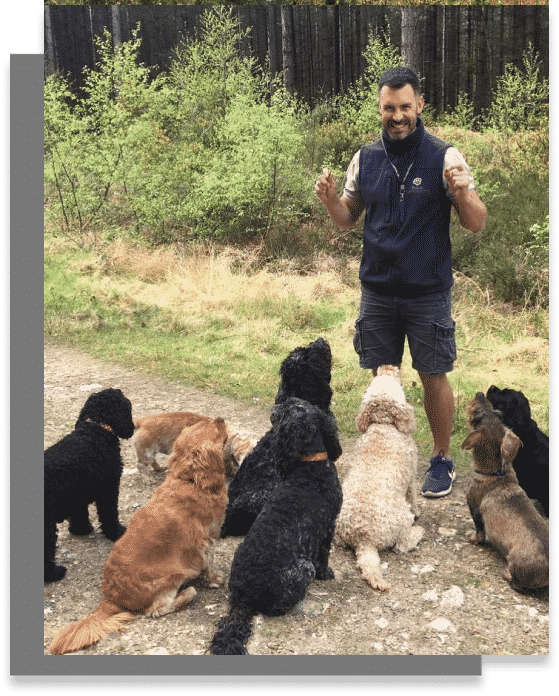 How would your beloved dog like a whole day of fun with Fetch!
Fetch Adventures is the chance for your dog to have a whole day with a member of the Fetch team and their doggy pals at an out of town location ranging from beaches, country parks, lakes and much more. We will pick your dog up after breakfast and return them just in time for tea. Each adventure will run approximately 8am-3pm
Each month will be a different location based in Norfolk ranging from the stunning open beach of Holkham to the senses overload of Sheringham Country Park and many more. All you need to do is provide their pack lunch and we will take care of the rest with a few treats and toys along the way.
Spaces are limited and adventures will run on allocated Saturdays during each month. Keep your ears alert on our social media pages for upcoming dates and venues.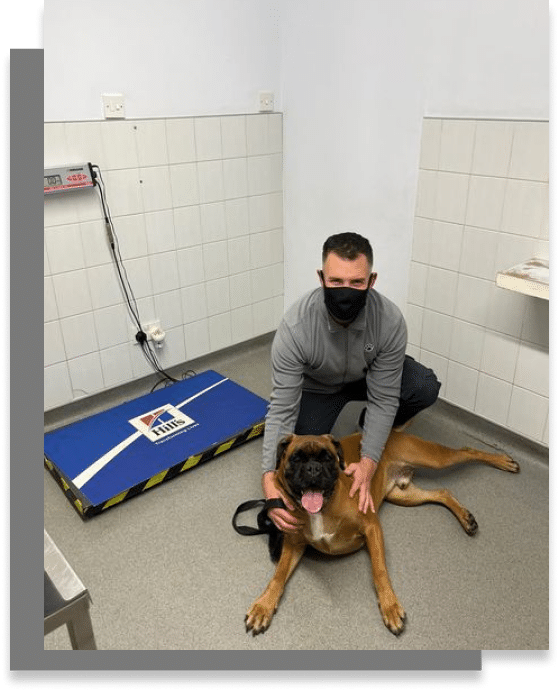 Our dog vet taxi service is the perfect way of allowing us to escort your beloved best friend to the vets when you are unable to. Whether it's a routine check up, vaccinations updates, nail clip we are here to help. We will pick up and drop off from your home and be by their side every step of the way.

This service is perfect if:

• You have no access to a vehicle or don't drive.

• Recovering from ill health.

• Need to take time off work to attend weddings,funerals,emergencies etc.

• If your moving home and time is limited.
Prices: £35 per 60 minutes
Our compact consultation guides you through the most important learning curve in your dog's life..puppyhood! The optimal age for a consultation should be around 9-12 weeks of age. You will also receive a full information pack for future use.
•The Puppy's view of our world
•Prevention of Problems
•Chewing and Destruction Dangers
•Obedience Training
•Car Sickness & Prevention
•House Toilet Training
•Breed-specific socialisation
•Children and Puppies
•House Geography
•Continuity Advice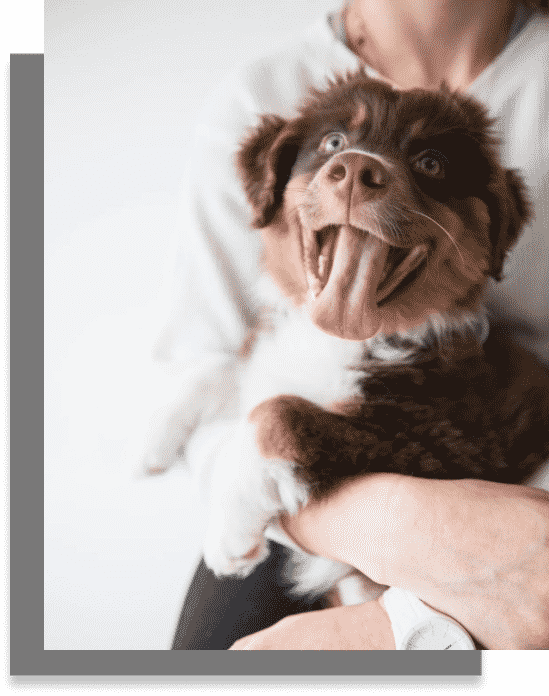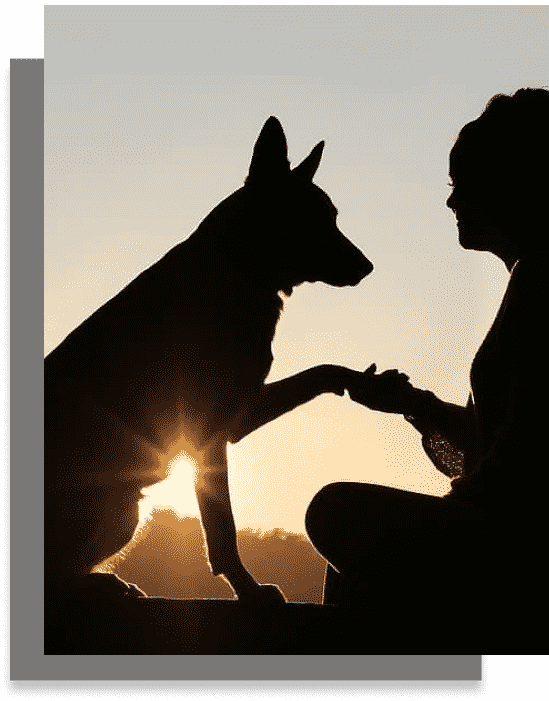 Dog Bereavement Counselling
Grieving for the loss of a pet, whether through death,parting or enforced separation,can be a sad and difficult experience. Life once filled with the love and friendship of a pet,may suddenly seem very empty and feelings of deep sadness and loneliness are not uncommon.

Sometimes it helps to share these feelings with someone who knows from personal experience how distressing pet loss can be and who will listen with compassion and without judgment. Our Fetch Bereavement Support Service is able to help you through this traumatic time.