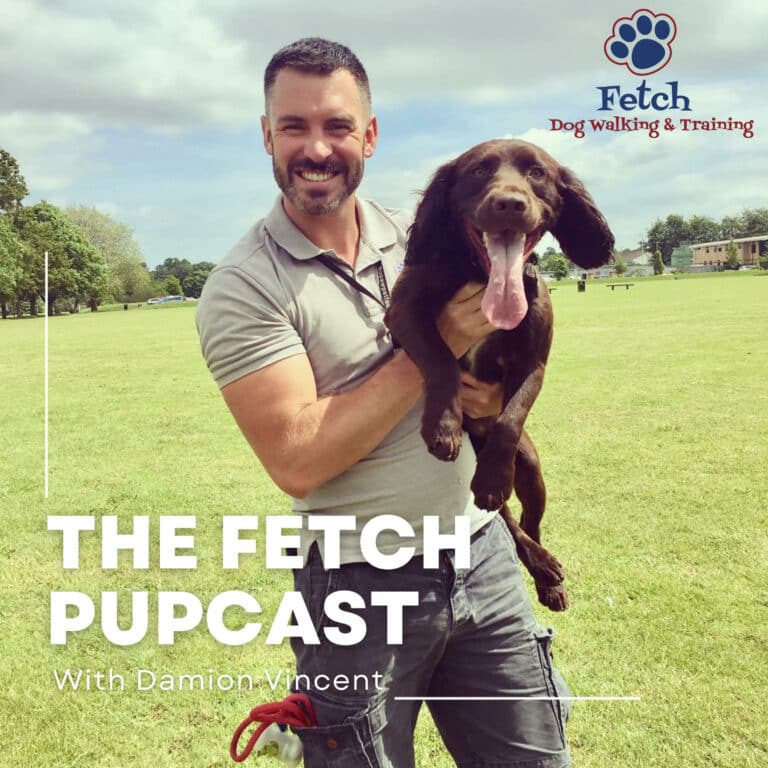 The Fetch Pupcast
Welcome dog lovers! Join us for our regular podcasts as we talk about all things dog as well as our journey and adventures within the business. We'll talk about all kinds of topics including training tips, breed advice and the day to day antics of our lovable Fetch dogs and how they never cease to make us smile.
Episode 15: Running A Dog Business-The Unfiltered Truth
Running your own dog business inevitably involves greater responsibilty. Everyday, I have to make many important decisions to ensure all needs are met, both dogs and humans. Starting Fetch Dog Walking & Training Ltd remains one of the most exciting decisions I have ever made. The rewards are great, as many millions of entrepreneurs in the UK have found out. Running a business is a rollercoaster. There'll be days when I wonder why I did it – and others when I wouldn't have it any other way. Working with dogs, can't it get much better?